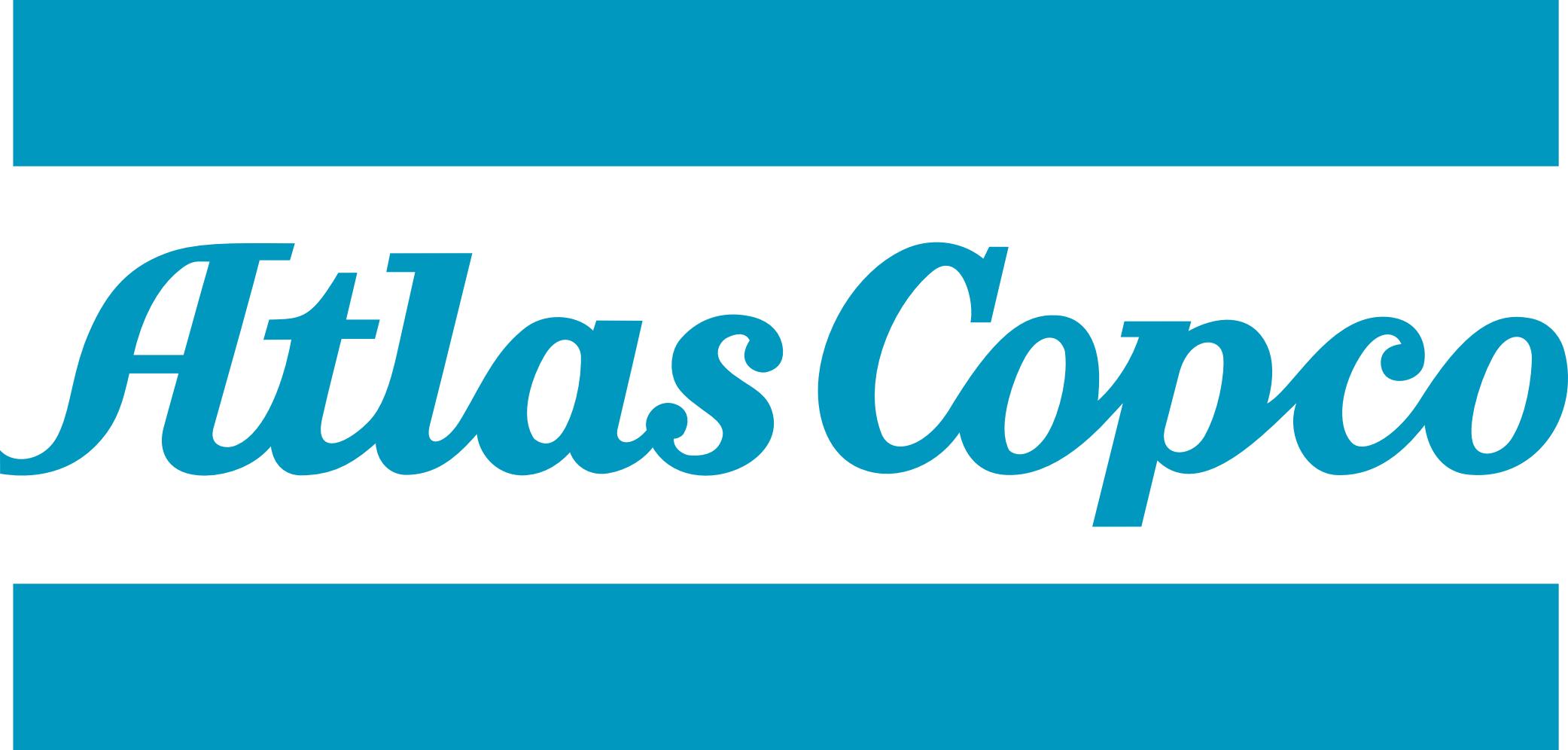 Maximise your productivity with our construction equipment.
Find full details of our construction, demolition and road building equipment for your applications, Anytime, any product, anywhere - you can count on us.
We'll help optimize your investment to maximize your productivity. We strive to support our customers throughout the construction industry - demolition and recycling, site preparation and road construction - and across our broad product portfolio that includes compressed air, power generation, pumps, hand-held compaction and concrete equipment, and hydraulic attachments.
Our quality genuine parts, highly trained technicians, efficient fleet and inventory management, and energy-efficient processes and facilities result in a lower cost of ownership throughout the lifecycle of your equipment. We focus on the service so you can focus on your business. And the result maximizes your productivity.